SW Florida's Premier Commercial Property Group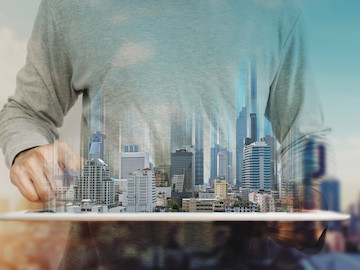 Want results in today's commercial real estate market?  
Work with the experienced professionals at the Boback Commercial Real Estate Group.  Our knowledgeable team members are recognized experts and invaluable resources with all of your commercial real estate sales and leasing needs:  retail, office, industrial, land and medical.  
Not getting the desired results from your current property management company? Tired of self-managing your properties? 
The Boback Commercial Group offers property management solutions, as well as asset management and dispositions to assist you in meeting your goals.  Let our management professionals develop proactive customized strategies for you!  Learn More.
To achieve the results you are looking for, speak with one of our professionals today.