SW Florida's Premier Commercial Property Group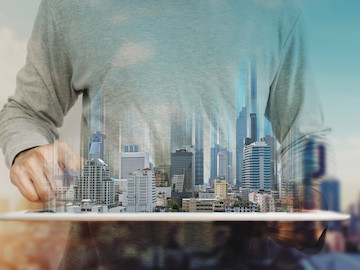 Want results in today's commercial real estate market?  
Industrial, retail, office, medical, and land -- properties vary, but our approach to brokerage never changes. Boback Commercial Group advisors approach each transaction as one piece of a larger picture, one element of a client's overall strategy. To engage that strategy an create a winning outcome, we start by asking questions and actually listen to the answers. It's how good business and great relationships are built.
Looking to 
sell your property?
find a tenant?
build you portfolio?
lease a space?
understand market trends?
invest in your future?

We know how.
Work with the experienced professionals at Boback Commercial Real Estate Group.  Our knowledgeable team members are recognized experts and invaluable resources with all of your commercial real estate sales and leasing needs.
To achieve the results you are looking for, speak with one of our professionals today.