Boback Commercial Group Awarded Management Assignment in Fort Myers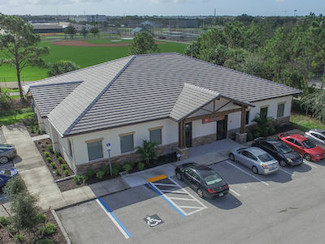 International Center Blvd LLC has awarded the exclusive management of their 3 buildings consisting of 16,000 SF and five tenants to Boback Commercial Group with Cindy Hutton, CAM as Property Manager.  The buildings are located within Plantation Professional Center at 6830-6844 International Center Boulevard in Fort Myers. Boback Commercial Group also currently manages the condominium association.
Don't forget to ask for your FREE property evaluation.
Contact us or call (239) 466-7770.
Serving Southwest Florida:
Fort Myers, Cape Coral, Lehigh Acres, Estero, Bonita Springs, Naples, Port Charlotte, Punta Gorda, Sarasota, Bradenton, Venice and surrounding communities.